I am chuffed to be the designer of the month at Stickskolan, a knitting school for knitfreaks & newbies by Muchis.se run by Swedish designer Maria Jäger, see www.stickskolan.se
'I began experimenting with my own patterns, during my time at Loop. When editor Inger Margrethe Karlsen from Norwegian publisher Cappelen Damm asked if I wanted to design a knitting book for them, I was ready.'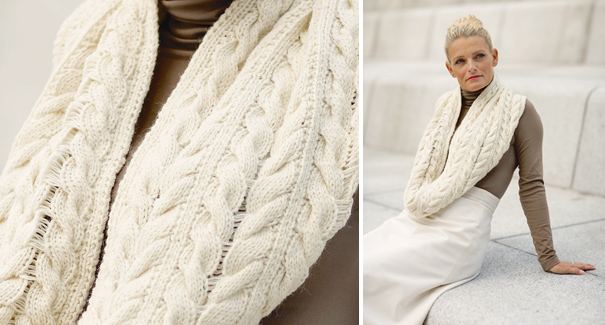 'My hope is that my designs will inspire you to knit. I encourage you to create your own personal expression by choosing color or make your own melange colour, when knitting in double yarn. That is one of the advantages of working with two strands of yarn and a reason for my love of yarn on cones, whether it is intended for machine knitting, weaving or lace knitting.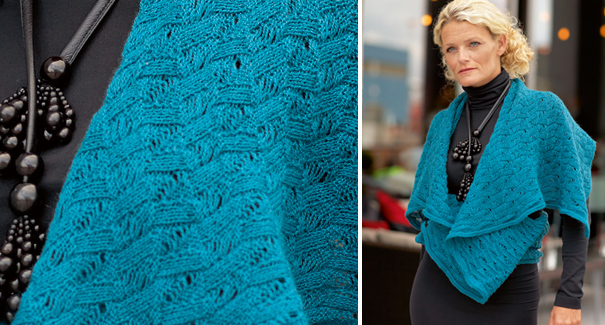 I have continued to design using Thomas Kvist Yarns, in my new favourite beautiful yarns such as Colina and Amoretto. The patterns will be available in Norwegian and English, awaiting professional photography. My book will be published in Finland in January 2013 and I live in hope that several other countries will follow their lead.'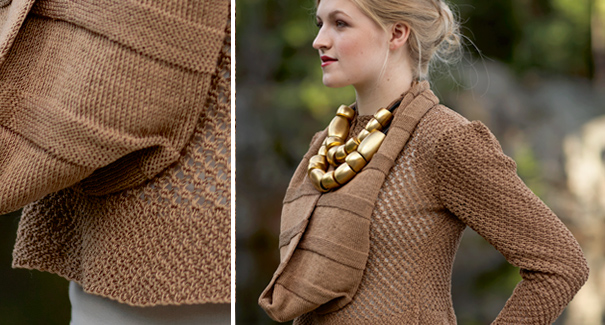 Stickskolan has tips, ideas, videos, a forum and a designer of the month. Most of the text is in Swedish but you will find my feature and others in English.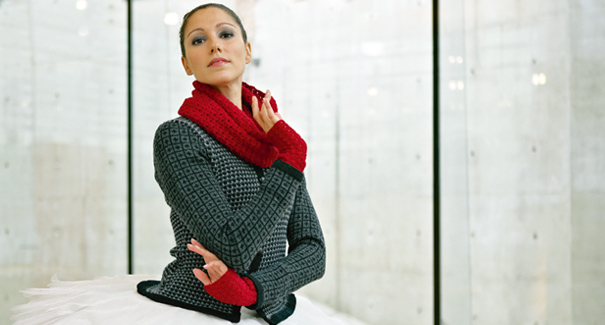 I was very intrigued by the article on sticklingo/ knit-lingo by Johanna, here are a few, only some I knew from beforehand:
UFO – Unfinished Object.
KIP – Knit in Public.
YAS – Yarn Acquisition Syndrome.
STASH – unknown number of kilos of yarn taking over the home…
SABLE – Stash Acquisition Beyond Life Expectancy.
SSS – Second Sock Syndrome, what tends to happen when the first sock is knitted; a strong resentment to having to make another.
TOAD – Trashed Project Abandoned in Disgust.
For the full list go to www.stickskolan.se/2012/01/sticksnack-pa-natet/
All photographs: Copyright Kim Müller.