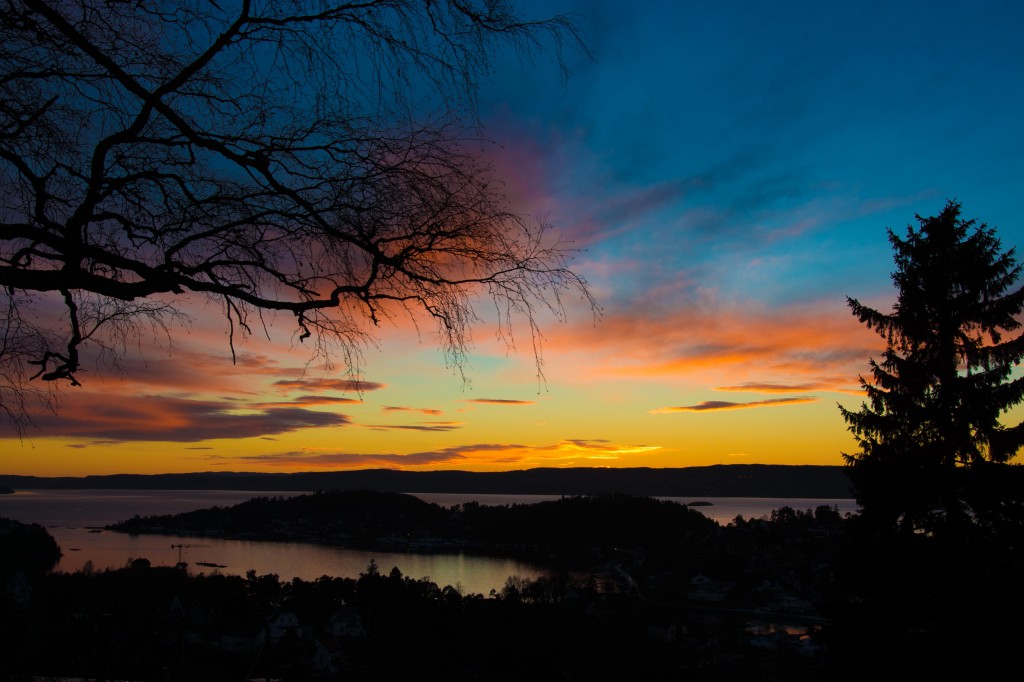 My essential discoveries of 2013, illustrated by a photo taken from our terrace by my husband, were:
Blogging is fun, thanks to all my readers! I also want to thank Jean Moss for letting me take part in her blogtour for Great Little Gifts to Knit, and interviewing her.
Organizing my own photo shoot is hard work, but immensely satisfying, thanks to dancer Francesca Golfetto and photographer Kim Müller!
Breaking a collarbone is painful, and prevents you from knitting for a several days – then still painful but possible, before it becomes pleasurable again! I do not recommend it!
Proof reading patterns is a demanding task, but ever so essential, and educational at times.
Understanding German knitting abbreviations requires dedication and time.
Submitting designs to International magazines is time-consuming, and not always successful but never wasted time.