I am pleased to announce that Hifa will sponsor more of my designs. They are pleased with the 3 designs in my book knitted using Hifa yarn which I selected after drooling over their large colour selection offering clear hues with great saturation. Even their factory shop outside of Bergen is currently knitting the Japanese Vest for display to promote my book to my amazement! It is knitted in Hifa Huldra Kamgarn in shade 8021 sea green, worn by Kari Anne Næssø and photographed by Kim Müller.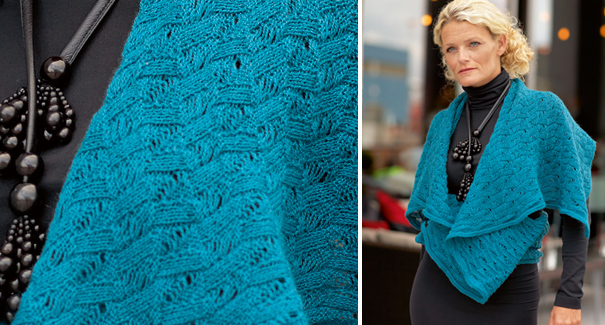 Hillesvåg Ullvarefabrikk, producer of Hifa yarn, was established in 1898 and has always focused on creating colour dyes that captivate nature's colours. Take one look at photo of the Hifa Kamgarn below and you understand what I mean – yes, they do ship abroad, even though their website is in Norwegian. See ull.no. The colours have name that gives you a good idea of its tone unlike shade names given by indy dyers such as DyeForYarn which leaves you guessing but does make you laugh, take a look at Etsy: etsy.com/shop/DyeForYarn
Bat in a dark mood – dark tones of purple with black.
Bat biting the dust – dark and light tones of purple.
Tarzan's Very Bad Day – bottle green with some lighter tones of green.
Too Much Mint Cocktail – shades of clashing mint green.
Poisonous Marshmallow – pale rose pink.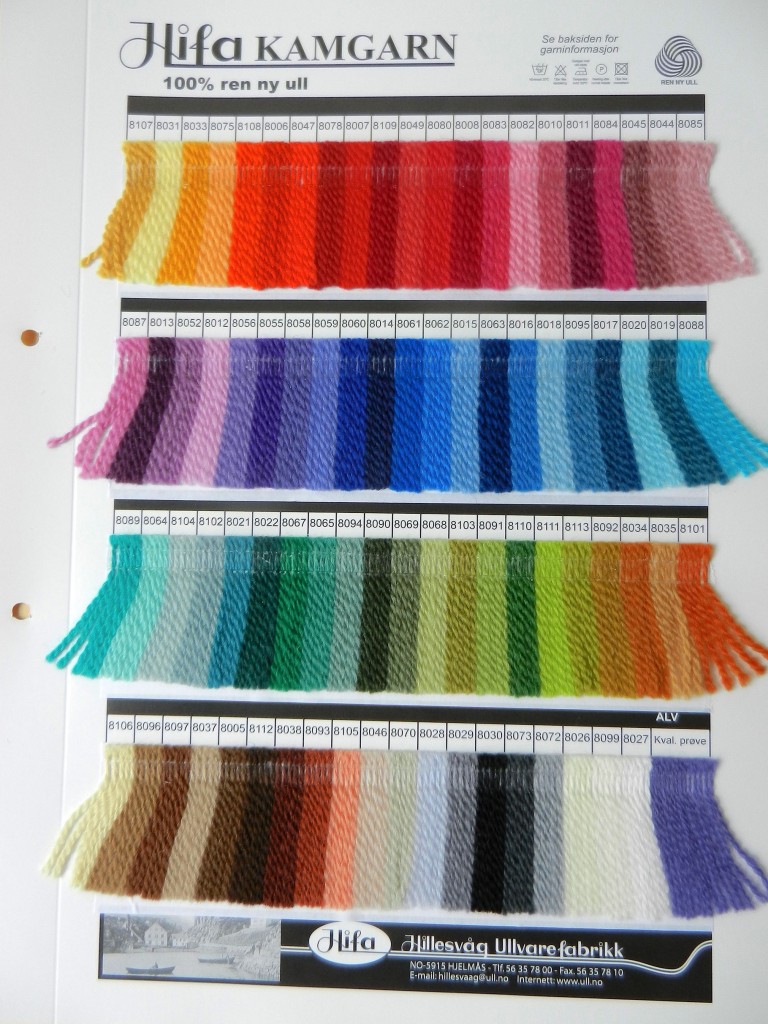 I am nearly ready to open my Ravelry pattern shop – today – and add another page to my blog with 5 patterns knitted in a selection of Thomas Kvist Yarns with alternatives offered to begin with. Here is the logo my husband has designed for me – which I love -he is faboulus! My latest challenge – yes, I know there are many – is to start offering all patterns in the following sizes XS to 3XL.