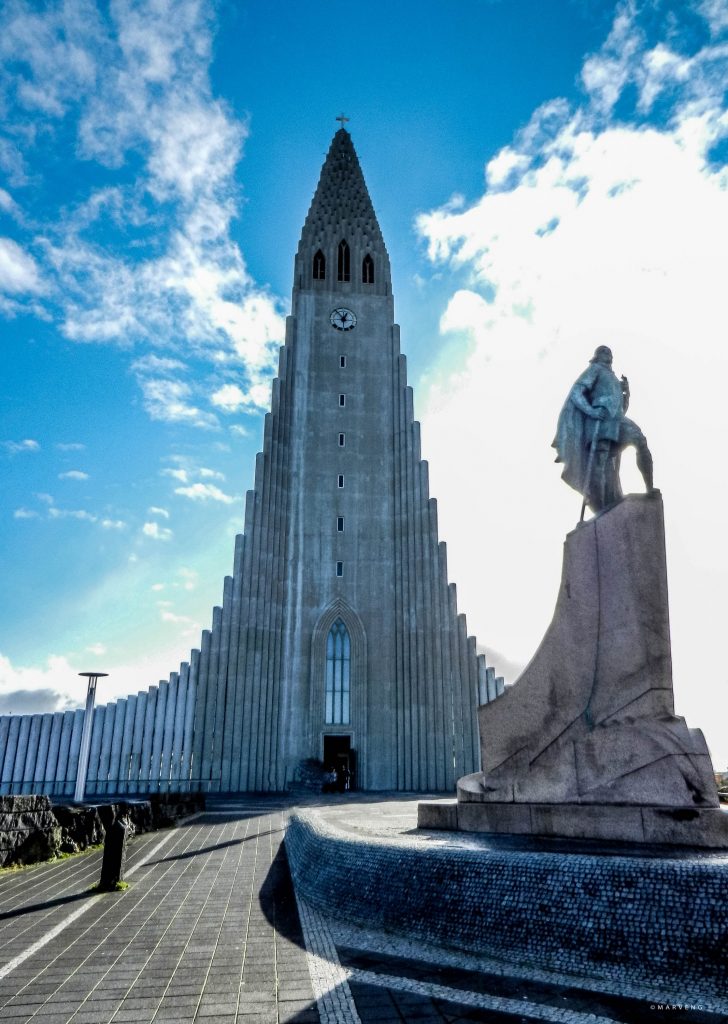 Christmas 2021, unfortunately another Christmas with Corona restrictions in place, but knitting will keep me sane during Knitmas. The holidays always seem to sneak up on me and suddenly it is Tiny Little Christmas Eve; 22nd of December. Despite the fact that I have worked with Christmas patterns for the Norwegian magazine Familien since July, so I received my first Christmas greeting from the handicraft editor back then. No wonder I loose track, really. Just like the previous years Michael and I will be celebrating Christmas Eve with my brother and his family, as well as his in-laws and my mum, but this time keeping the required Corona distance in between us.
I will take some time off to relax between knitting and pattern writing, before my next pattern release coming soon.
Above is the Hallgrimskirkja, photographed by Michael during our holiday in Reykjavik, Iceland back in October 2011. In front of the church is a sculpture of Leif Erikson by Alexander Stirling Calder which predates its construction.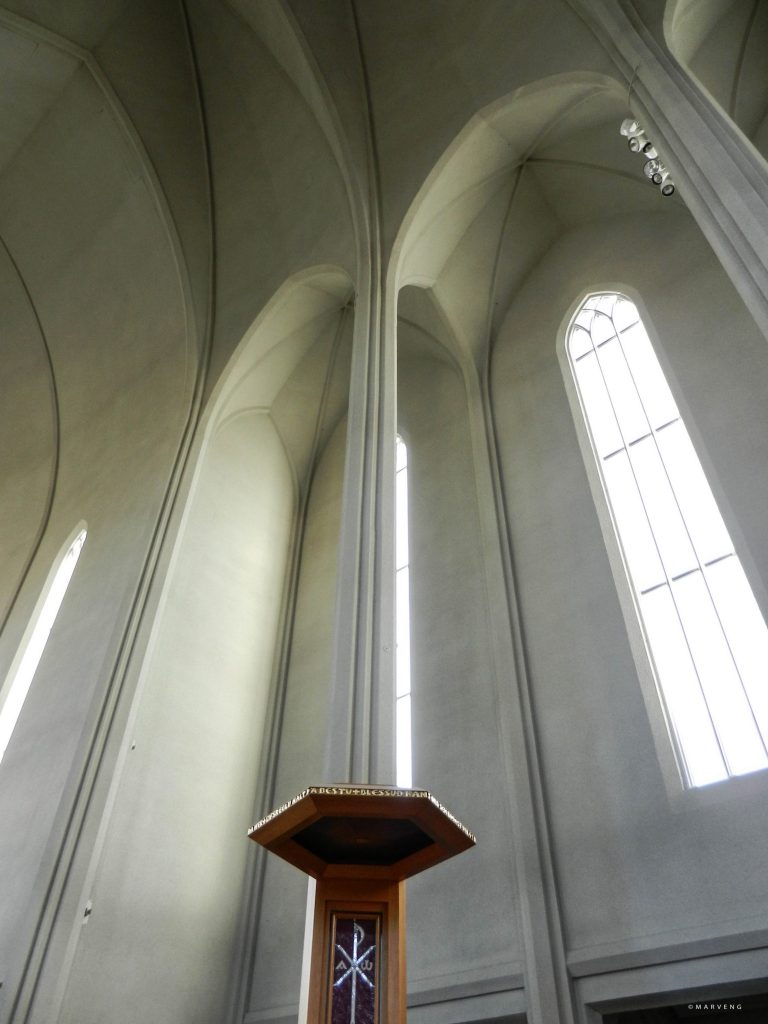 The church was commissioned in 1937 but not completed until 1986. The state architect was Guðjón Samúelsson and he designed it to resemble the trap rocks, mountains and glaciers of Iceland's landscape.
You can see more photos from our trip to Iceland here: 101 Reykjavik and Blue Lagoon and – of course – Knitting Iceland.
Stay well and safe! I wish you all a Merry Christmas, Happy Knitmas and Holidays!