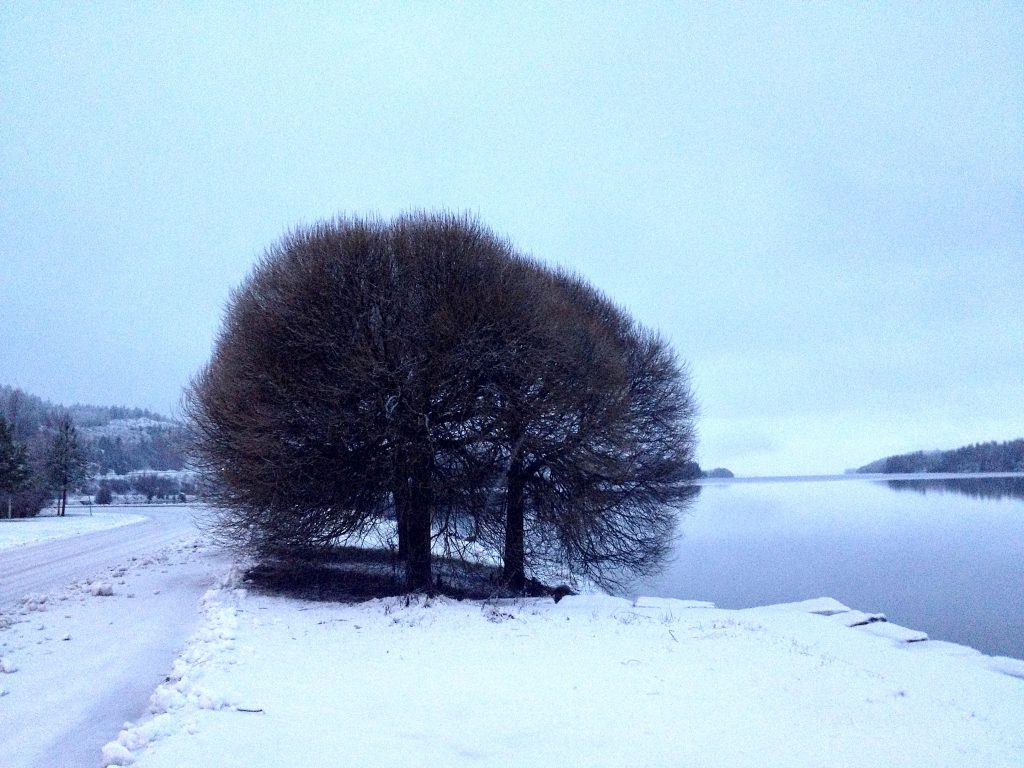 The end of the year is here and in Norway we say: Takk for det gamle/Thank you for the old year! Before we wish each other a Happy New Year, that is. 2017 was an eventful year, with Michael & my move into our own house in the countryside, clearly the main achievement. I achieved many of my goals, some are still in progress and some are yet to be fulfilled. I am thrilled with my new collaborations with Di Gilpin, The Little Grey Sheep and The Fibre Co, all made in 2017 as well as my continued co-operation with Hillesvåg Ullvarefabrikk, Interweave Knits, and Norwegian magazines like Familien just to mention a few. Above is the Rødenessjøen photographed Tuesday morning.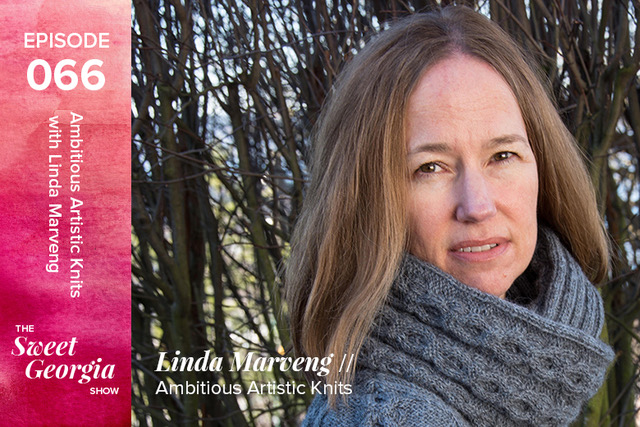 I was very grateful to be asked to be on SweetGeorgia Yarns' Podcast, which I love listening to myself and I also admire their yarns & colours. I have been testing out the Superwash DK and Superwash Sport so far. You will find my design Aine in the Fall with SweetGeorgia, Vol. 1, Amara in the Fall with SweetGeorgia Vol 2 and Kathe Cardigan first published in Interweave Knits Fall 2016. Here is Episode 66.
I am busy working towards my next set of deadlines, knitting samples at the moment, and working towards my next goal. Thank you for following me, working with me, buying my patterns, sample & test knitting and participating in my Ravelry group this year. I wish you all a prosperous and healthy New Year filled with creativity!
SaveSave
SaveSave
SaveSave
SaveSave
SaveSave
SaveSave
SaveSaveSaveSave
SaveSave
SaveSave